Back to Case Studies
More Accuracy, Less Work, No Tape Measure
Safer, faster, and more accurate food processor production

Industry
Industrial Equipment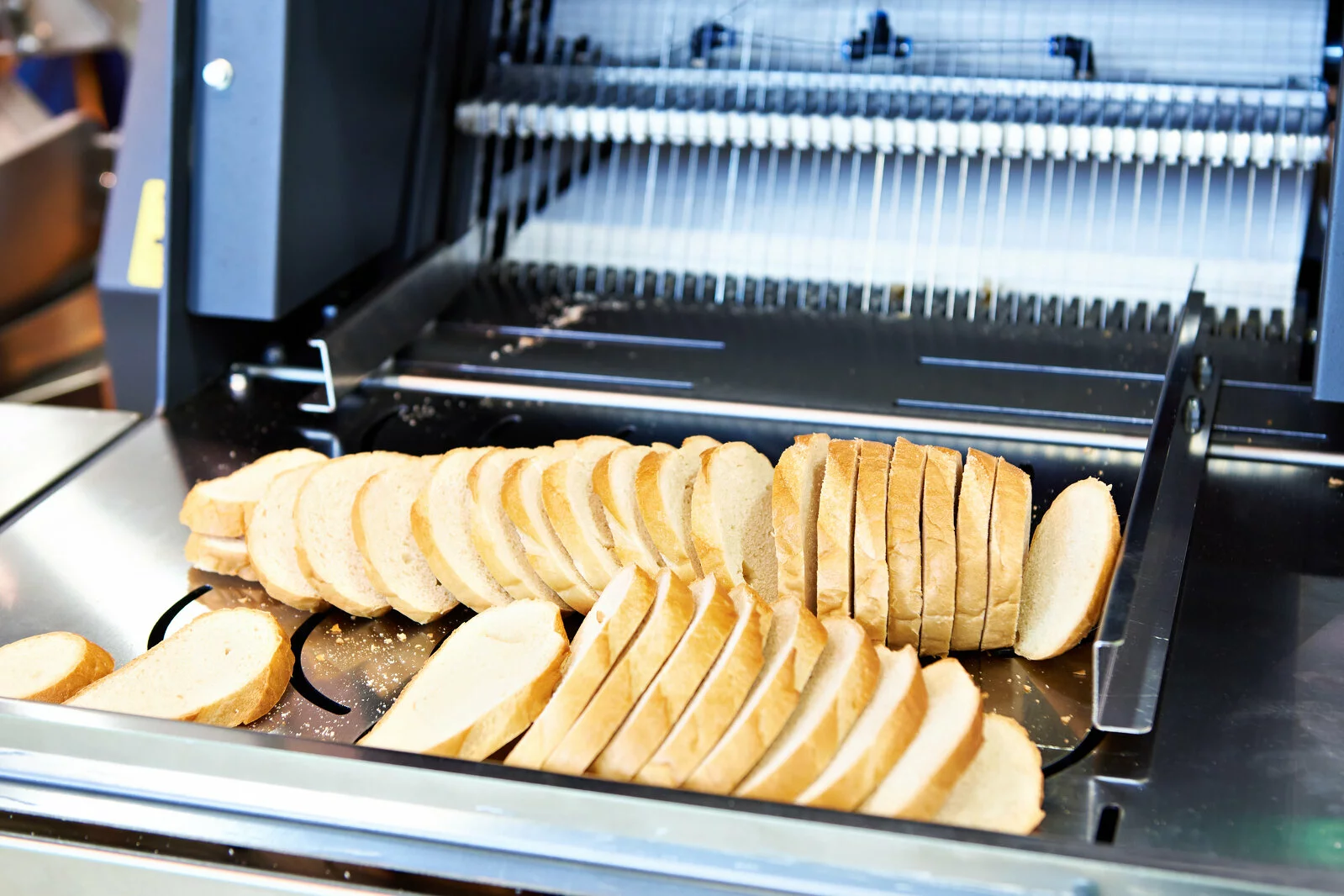 Challenges
Measurements for these industrial food processors must be spot on, or the internal conveyors won't run smoothly. But measuring each weld with a tape measure and laying them all out by hand takes too long. In addition, once the frame is tacked in place, positioning it for welding means manually flipping it over on the floor. Not only is it dangerous to move these large and heavy parts, it's also uncomfortable and time-consuming.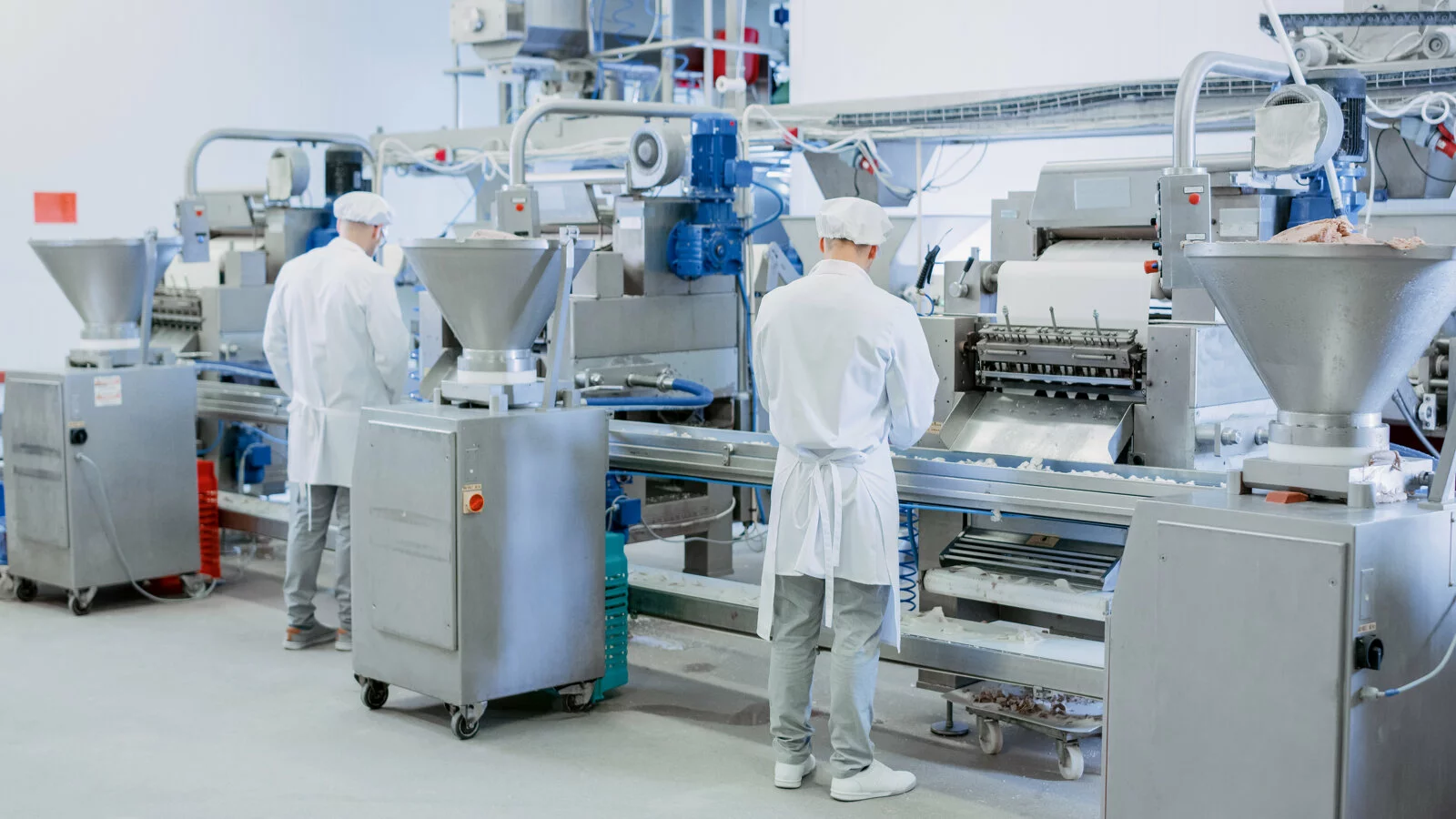 Solution
• Powered manipulator
• Tooling package
The solution is a M2000 powered manipulator with a tooling kit to holds parts in place with extreme accuracy. Parts only have to be loaded once to complete all welds, and the manipulator allows for push-button control of lift, tilt and rotate positioning.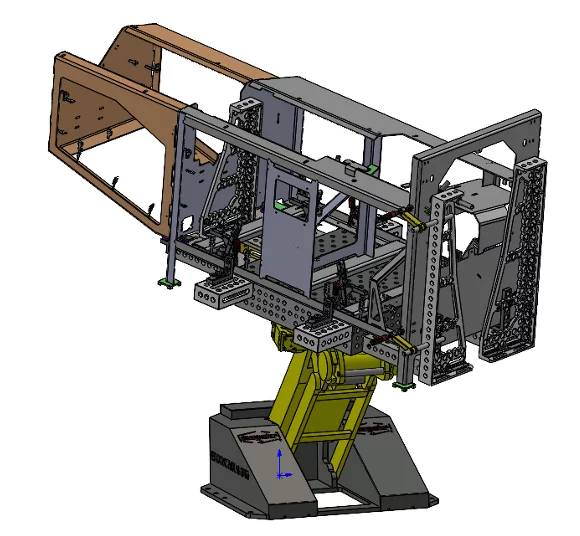 Result
The result is repeatable accuracy in half the time and with much less rework. Modular fixturing allows parts to be loaded quickly, and the precision hole pattern and compatibility of components and tables means tape measures and hand layout are no longer necessary to achieve welds that keep the conveyor running smoothly. Even better, welders no longer have to flip cumbersome frames on the floor between welds. Safer, faster, and more accurate — problem solved.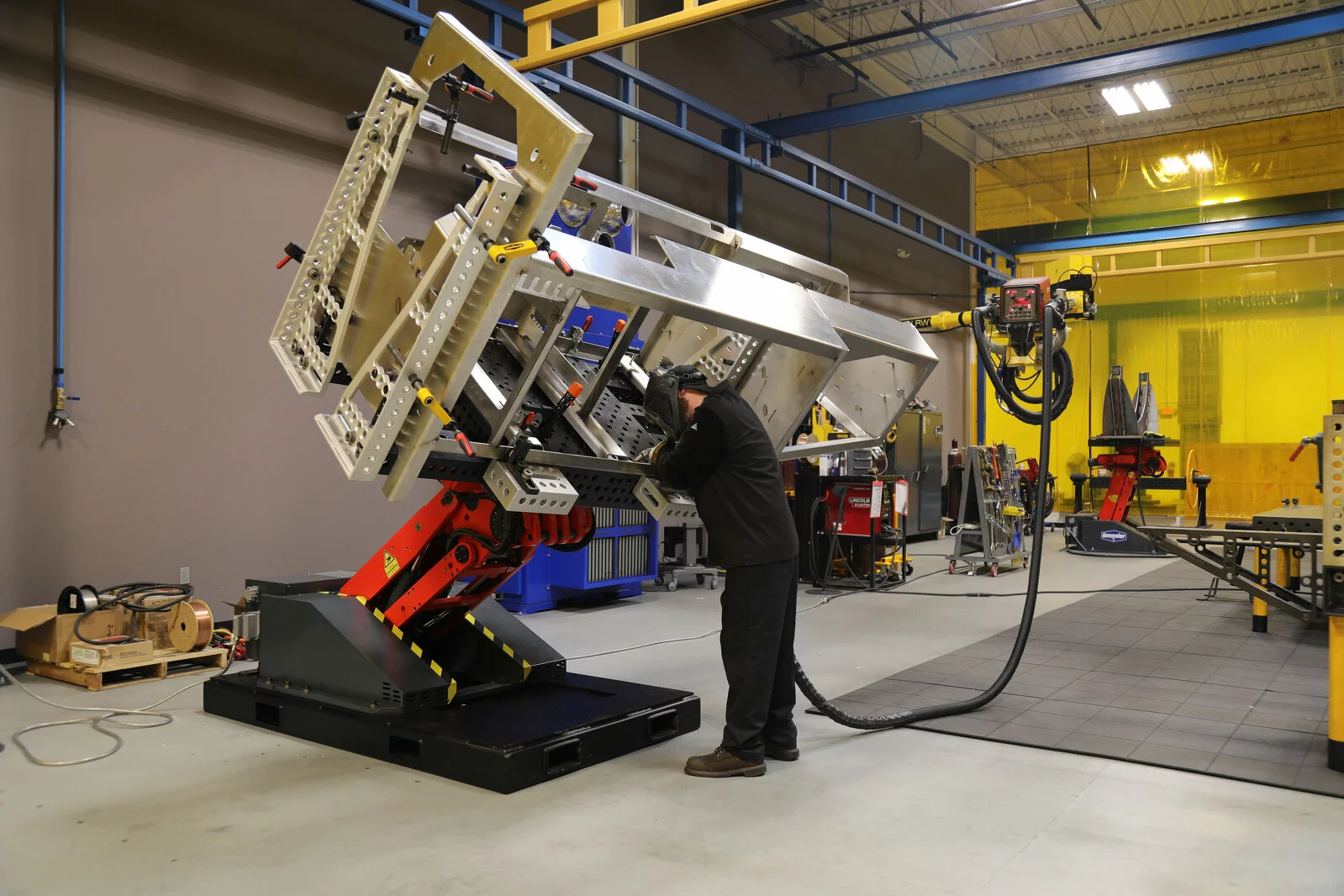 Getting Started with bluco

1. Share your challenge
Upload a description of your workholding application and a CAD model of your part to our secure online portal. Submitting your info doesn't mean you've made up your mind, it just starts a conversation.

2. Talk With Us
Within 1-2 days, an application engineer will call to set up a design consultation. We never contract out, so you'll deal directly with Bluco and communications will be kept strictly confidential.

3. Review Your Proposal
Once we understand your challenges and goals, we'll develop custom modular solutions. Then, we'll review designs as well as purchase and rental options virtually. Check out the rest of our process here.