what drives us
It's in our DNA
People often ask us how we train Bluco team members to be as passionate as they are about their work, or to provide the kind of top-notch support that we're known for. The answer is simple: We don't have to train them. It's just who they are.
Every individual on our team shares a certain set of values. So we know what to expect from each other. And we know we can expect the best.
Our Values
We do the right thing.
Acting with integrity, even when no one is watching.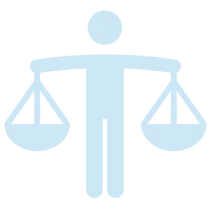 We put people first.
Going above and beyond for everyone from customers to coworkers.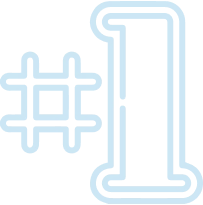 We don't take shortcuts.
Pursuing excellence in everything we do.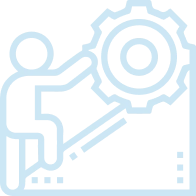 We make a difference...every day.
Leaving things better than we found them.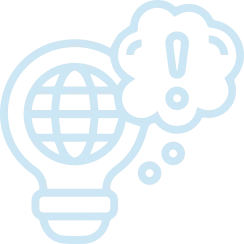 We never settle.
Challenging the status quo every day.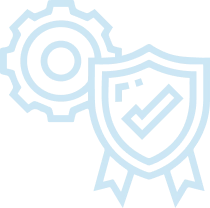 We share our thoughts.
Communicating openly and with clarity.