Back to Case Studies
Efficiency & Accuracy, Twice as Fast
Stake body truck builds in less time, with more accuracy

Industry
Transportation (General)

Challenge
Changeover Time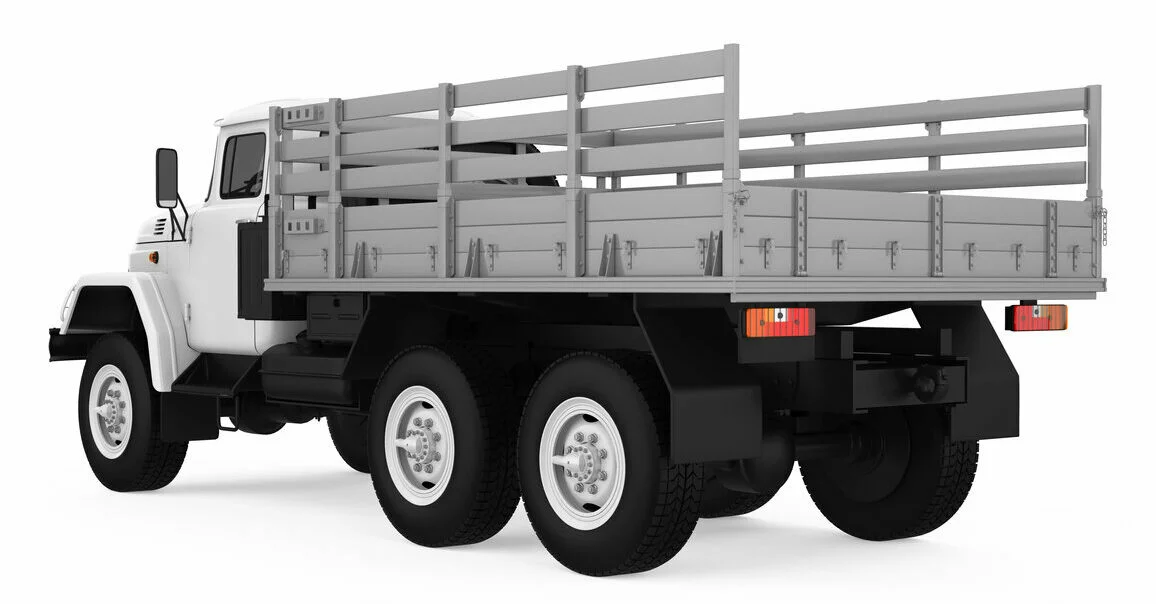 Challenges
Stake racks come in an array of sizes, and with a variety of options. No matter what the size or style, however, the assembly fixture must keep parts perfectly aligned for trouble-free final assembly on the truck. Laying the part flat makes it difficult for operators to drill holes. Also, each truck not only needs a set of stake racks, but a bulkhead. Building one piece at a time takes too long. And two set-ups would be over budget. Now what?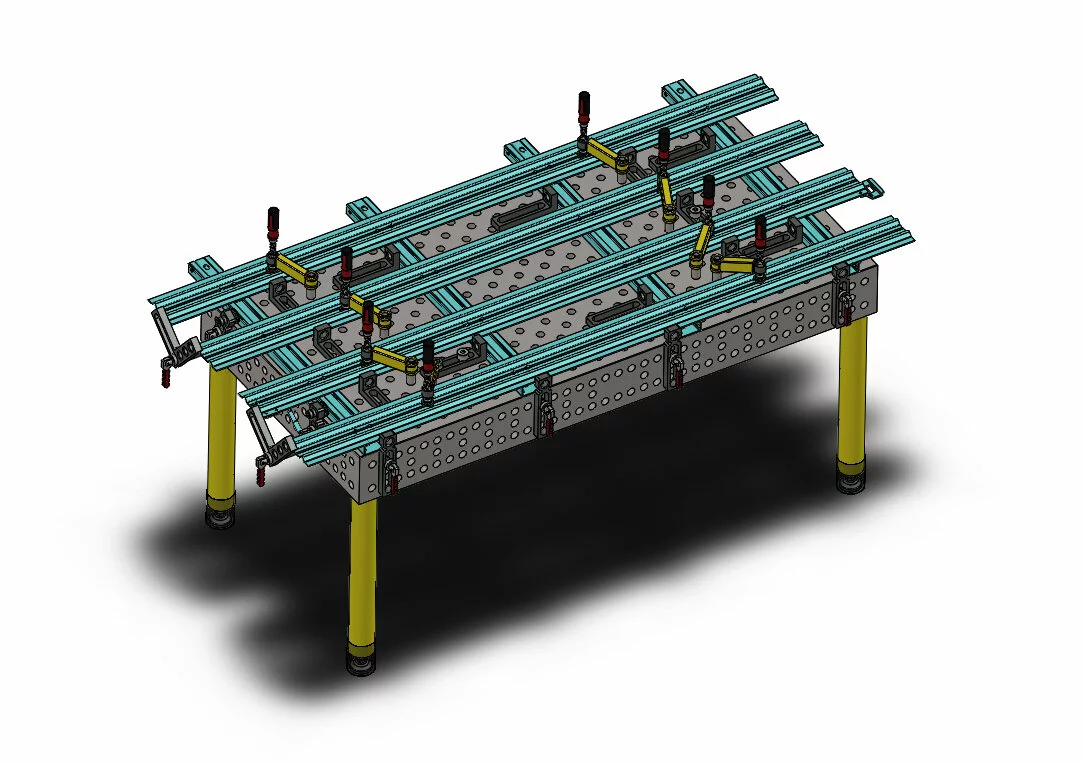 Solution
A single custom A-Frame Structure
Two 2D Aluminum plates
Hydraulic lift cylinders
Both families of parts are combined into one fixture on a custom-made A-frame structure. 2D modular plates on either side can accommodate any part size, and long slot angles hold the part off the plate for easy drilling. Hydraulic lift mechanism with one-button control and safety cylinder locks for quick, safe positioning.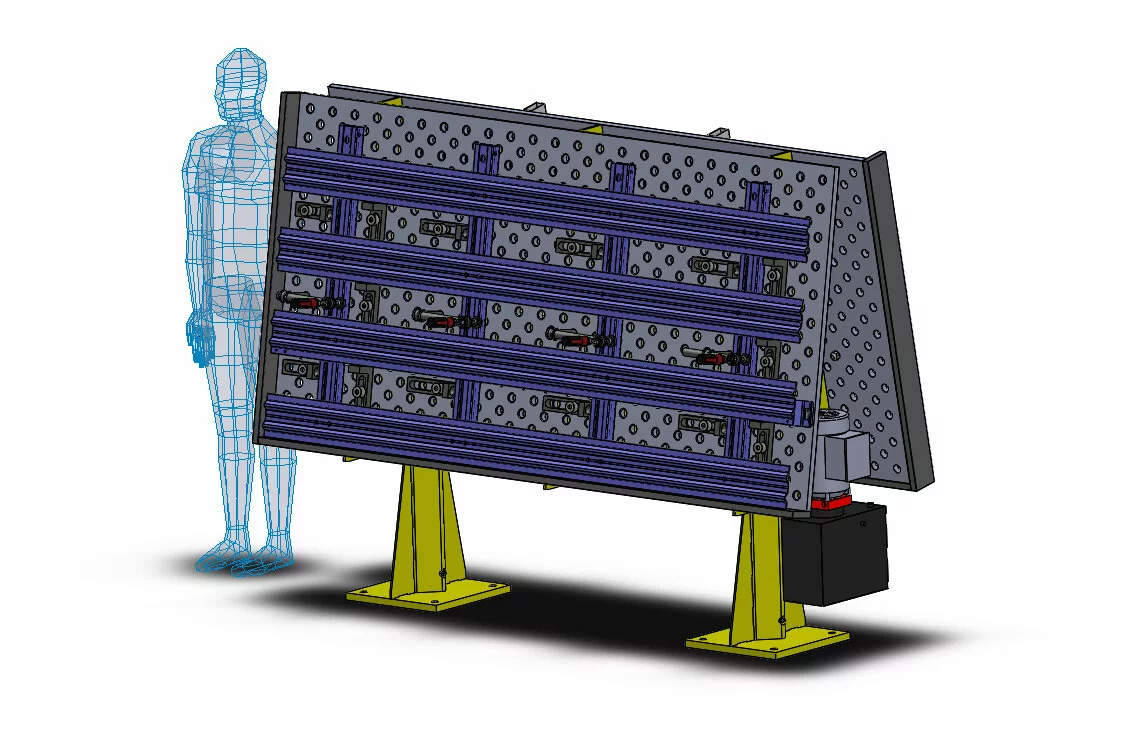 Result
The custom fixture frame solves several challenges at once. Creating two working sides on one fixture allows operators to double the amount of work being done while maintaining a small footprint and staying within the single-fixture budget. Changeover on the modular work surface is fast and easy. In addition, the frame allows gravity to help keep the uprights aligned, and it positions parts ergonomically for crouch-free assembly.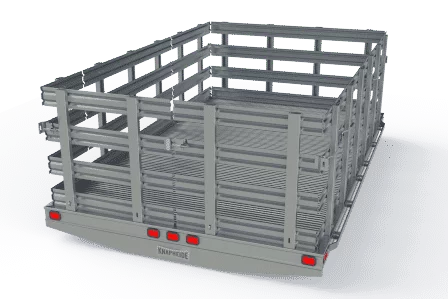 Getting Started with bluco

1. Share your challenge
Upload a description of your workholding application and a CAD model of your part to our secure online portal. Submitting your info doesn't mean you've made up your mind, it just starts a conversation.

2. Talk With Us
Within 1-2 days, an application engineer will call to set up a design consultation. We never contract out, so you'll deal directly with Bluco and communications will be kept strictly confidential.

3. Review Your Proposal
Once we understand your challenges and goals, we'll develop custom modular solutions. Then, we'll review designs as well as purchase and rental options virtually. Check out the rest of our process here.