Back to Blog
Two for two! We're one of the Best & Brightest — Again!
For the Second Year in a Row, Bluco Corporation Named as one of the Best and Brightest Companies to Work For® in Chicagoland
Our goal is to continue evolving our employee incentives and programs so that Bluco remains one of the best places to work in the industry year after year.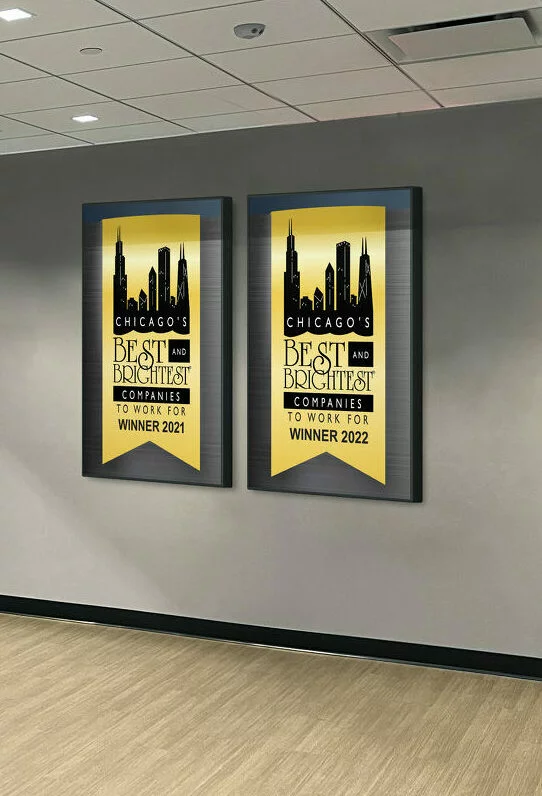 If there's anything sweeter than winning this award the first time we entered (in 2021), it's winning again in 2022! We were honored to be chosen as one of Chicago's Best and Brightest Companies to Work For® for the second year in a row.
Given by the National Association for Business Resources (NABR), the award recognizes organizations that are setting the standards for excellence in workplace environment and human resources practices. Nominees are evaluated on compensation, employee enrichment, diversity, inclusion, and much more.
---
"We were thrilled to be among the winners last year, since that was our first time entering Bluco for consideration," said our own HR Representative, Margy Pagone.

But to win two years in a row – that's very motivating. Our goal is to continue evolving our employee incentives and programs so that Bluco remains one of the best places to work in the industry year after year."
---
Top-Notch Compensation & Benefits
We again scored high marks from employees on our compensation and benefits packages. While Bluco has always been ranked in the top 1% by our insurer for the value of benefits provided to employees, this year we took additional steps to secure that ranking.
"We launched a salary benchmarking initiative with two goals in mind," said Margy. "First, we wanted to exceed industry median salaries by 10%. And second, we wanted to define a potential path for every individual's job growth." Goals definitely worth reaching for.
And how did it turn out? Done, and done. We developed personalized job descriptions and salary requirements for every employee. "This gave us another way to reward the skills and talents of our whole staff," she added.
In addition — and every bit as exciting as the salary initiative — were the flexible workweek options that were introduced. Employees can now choose from a traditional five-day week, a four-day week with modified hours, or a hybrid model that offers four days in the office, and a 5th half-day from home.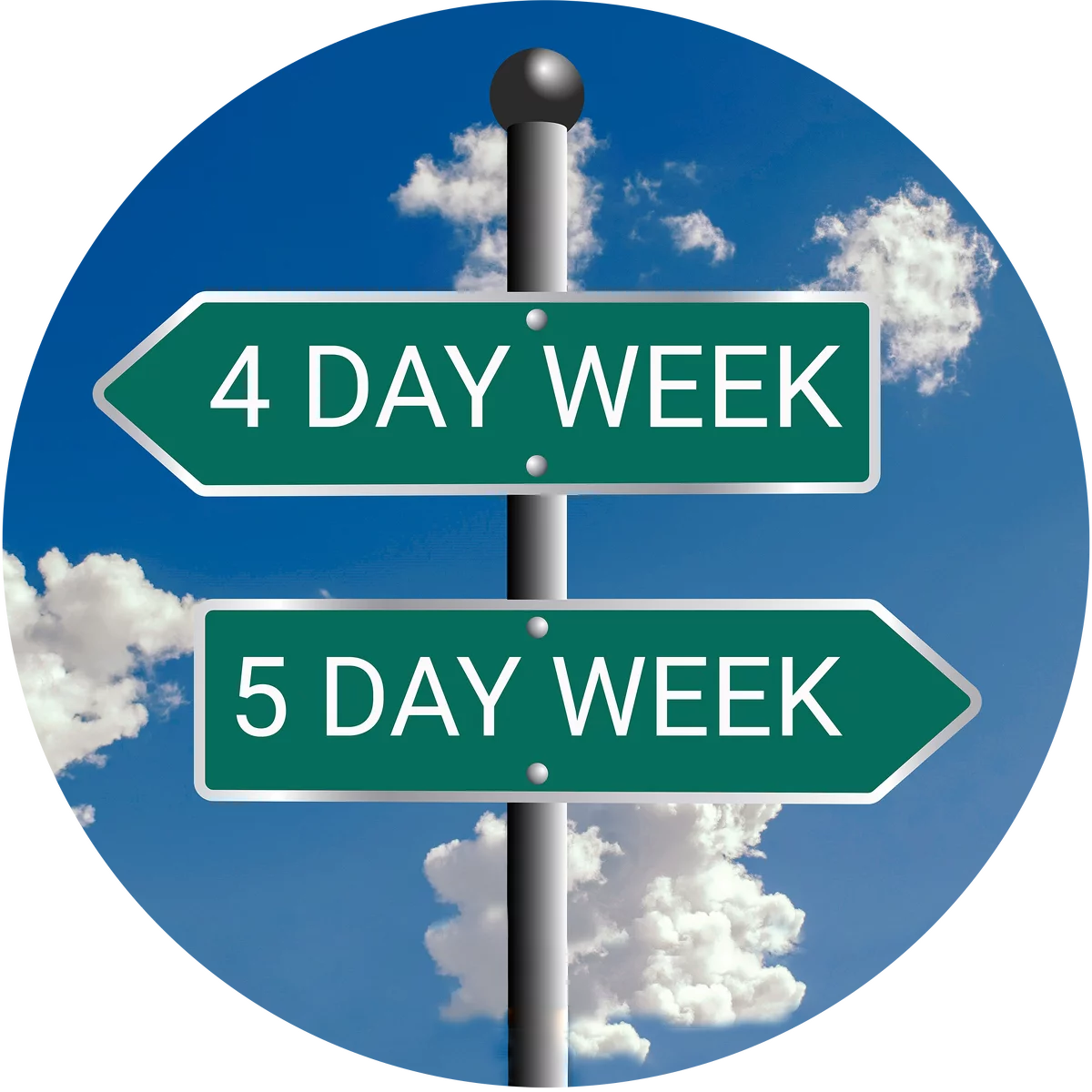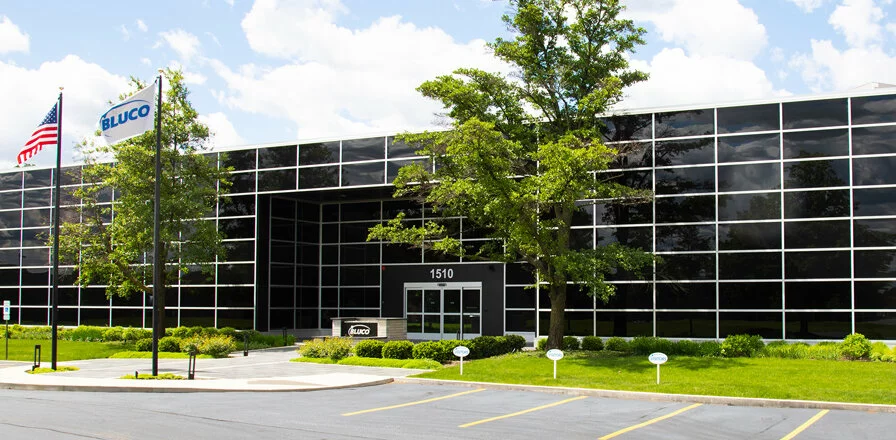 Outreach & Opportunity
Benefits weren't the only things that mattered to the Bluco team. Also near the top of the list were the company's efforts to make an impact on the community.
Bluco Cares, the company's charitable giving program, recently helped clean up trails along the Illinois Prairie Path, packed meals for Feed My Starving Children in Aurora, and built dressers for donation to Sharing Connections in Downers Grove.
Of equal importance to employees is the company's Supported Employment Program (SEP), which provides career opportunities for individuals with special needs. Last year the program employed its first part-time team, who contribute to shipping, manufacturing and office tasks on a daily basis.
Celebrating Success
News of the award was shared with Bluco's team at an afternoon event. "We've always felt we had something special here at Bluco," said Pagone. "The team was excited but not surprised to hear that others feel that way too — that when you evaluate companies based on objective criteria, Bluco really is a great place to work ."
It's true, this is a great place to work…want to join us? Check out our careers page for job openings or to submit your resume.
---
About the Best and Brightest Programs
The Best and Brightest Companies to Work For® competition identifies and honors companies that deliver exceptional human resource practices and an impressive commitment to their employees. Organizations are assessed based on categories such as communication, work-life balance, employee education, diversity, recognition, retention and more