Back to Case Studies
Flawless Frames, at Any Size
Welding window and door frames—from 12 inches up to 12 feet square


Challenge
Varying Part Sizes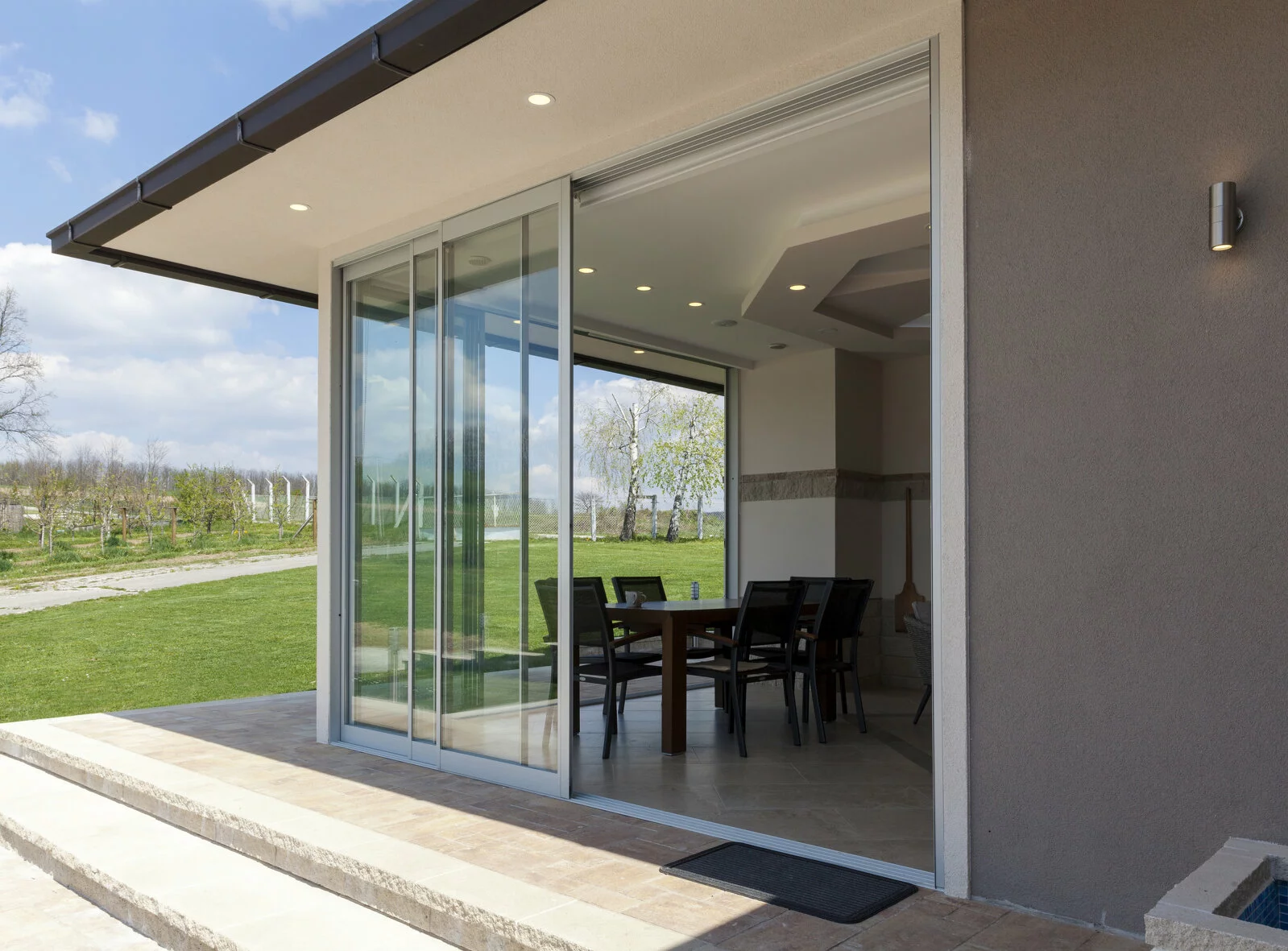 Challenges
When welding window and door frames with finished sizes ranging from 12 inch to 12 foot square, every measurement and angle must be precise. Not only was this manufacturer's old setup unable to support all frame sizes, but it was inaccurate and uncomfortable for welders to maneuver around. They often had to climb onto the table to reach their welds. On top of that, their new solution had to integrate with the robotic welding they planned to add later on.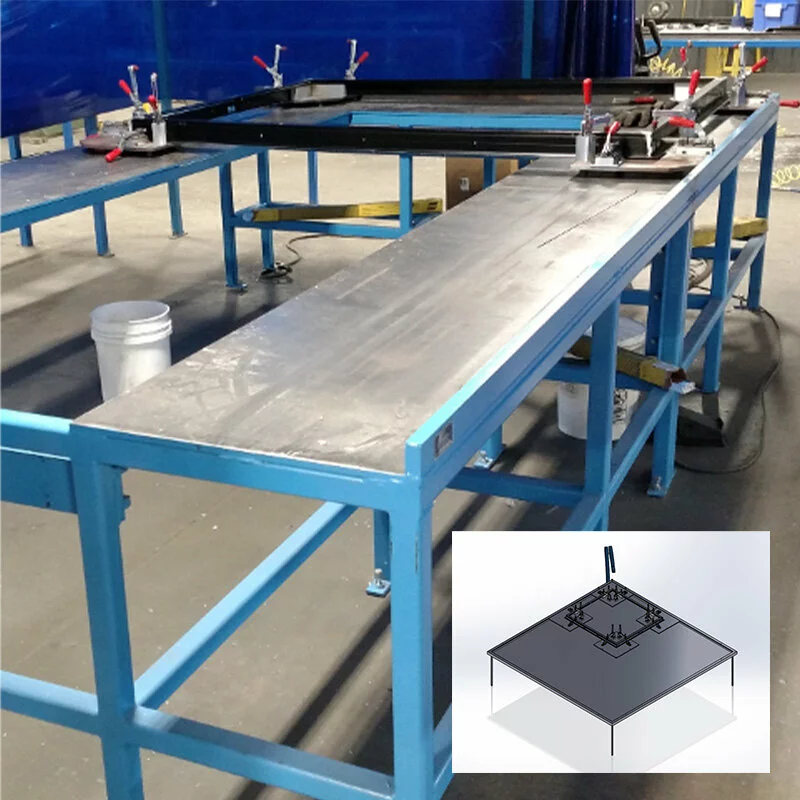 Solution
• U-form picture frame
• Adjustable width
• CAD templates
The solution is a U-Form picture frame with an open center and a rolling side that accommodates varying part sizes and allows easy access to corners. Anchored feet provide a solid foundation and CAD model templates ensure quick and accurate changeover from part to part.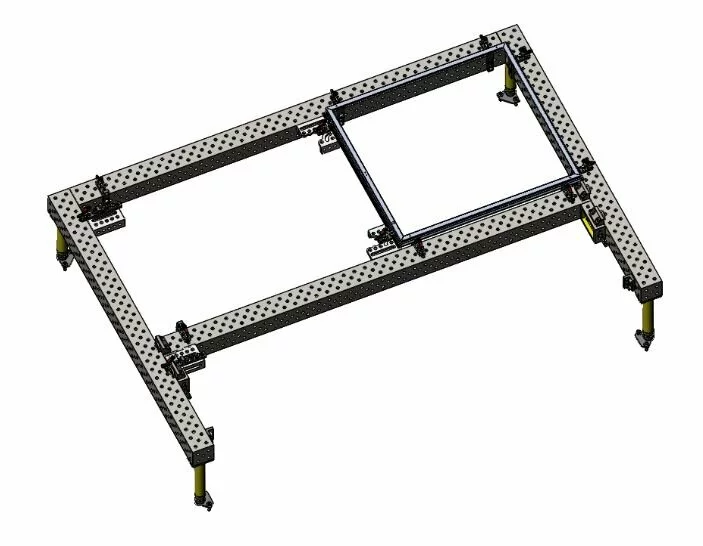 Result
Frames of all sizes now come together smoothly. Length, width, and corner-to-corner dimensions are spot on with each weld thanks to precise tooling that is setup directly from CAD model templates. This fixture can also seamlessly integrate with the future addition of robotic welding. As an added bonus, their new fixture takes up less space than their old 12 foot table while also allowing greater weld access, and faster changeover.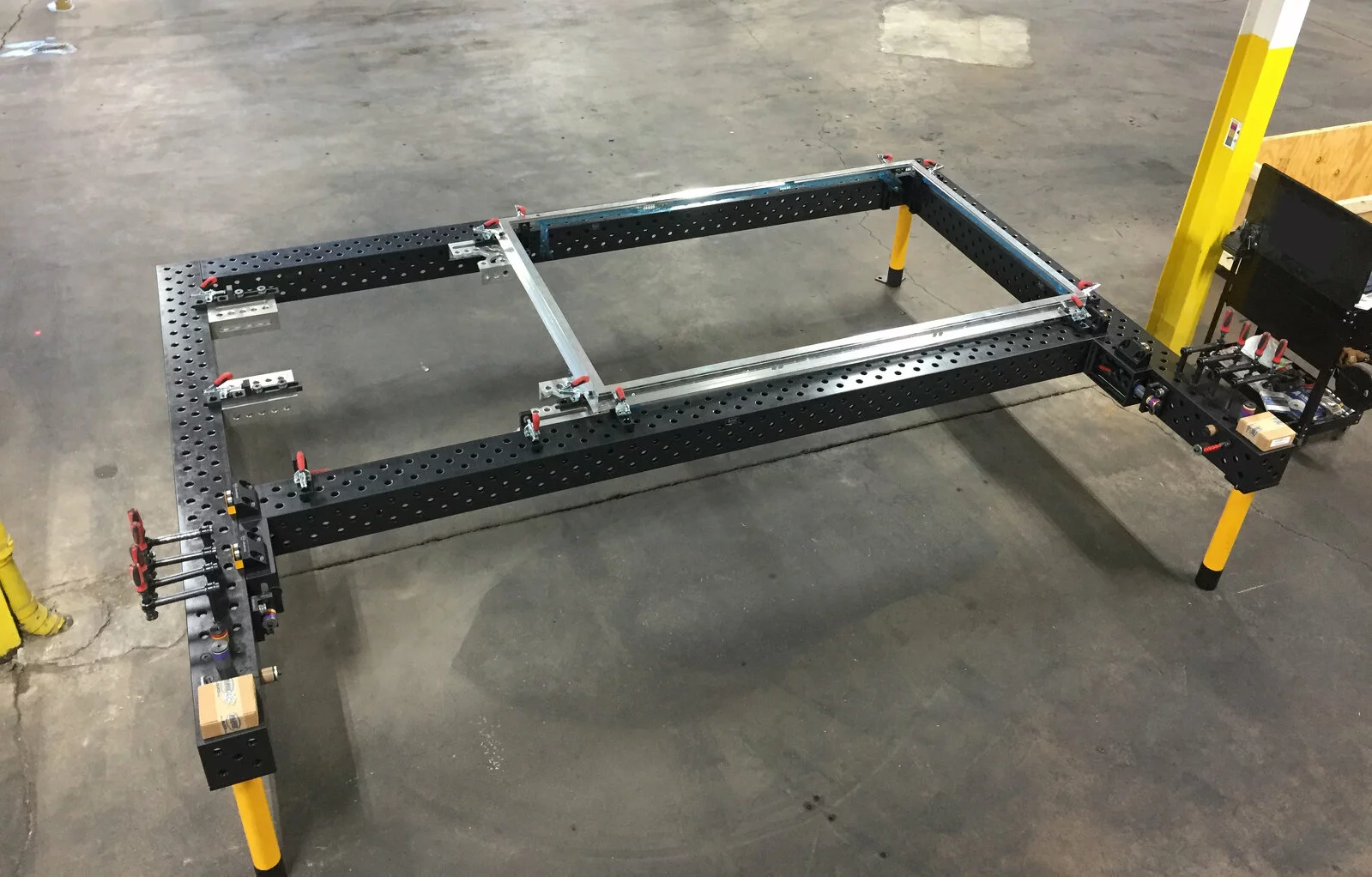 Getting Started with bluco

1. Share your challenge
Upload a description of your workholding application and a CAD model of your part to our secure online portal. Submitting your info doesn't mean you've made up your mind, it just starts a conversation.

2. Talk With Us
Within 1-2 days, an application engineer will call to set up a design consultation. We never contract out, so you'll deal directly with Bluco and communications will be kept strictly confidential.

3. Review Your Proposal
Once we understand your challenges and goals, we'll develop custom modular solutions. Then, we'll review designs as well as purchase and rental options virtually. Check out the rest of our process here.