Back to Blog
THREE-PEAT: Bluco Named one of the Best and Brightest Again
For the Third Consecutive Year, Bluco Corporation is Named one of Chicago's Best and Brightest Companies to Work For®
Our drive to do the right thing clarifies our purpose, simplifies choices and challenges, and defines our culture. It's the foundation of all the benefits, achievements, and initiatives that make Bluco the exceptional company that it is.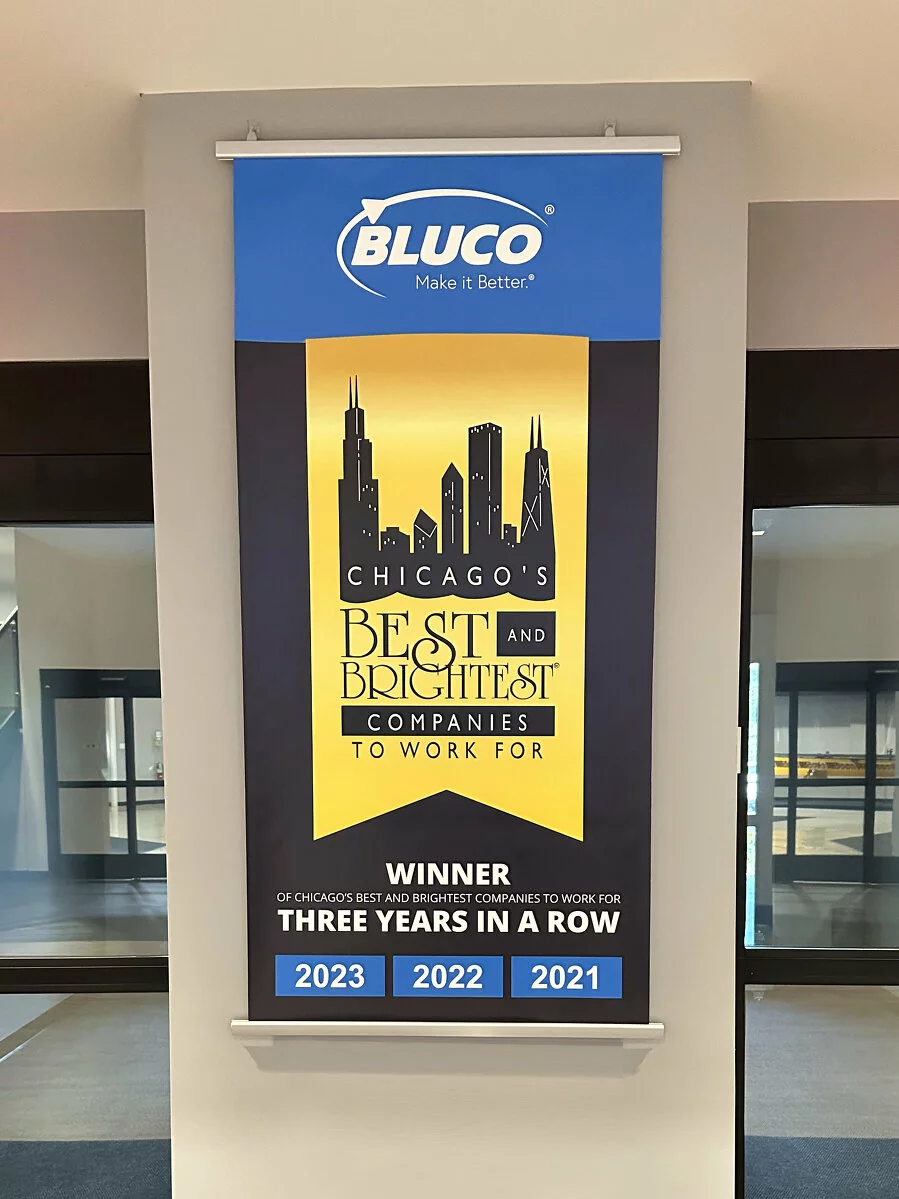 Bluco Corporation, designers and manufacturers of modular fixturing solutions for welding, machining, robotics and positioning applications, announced today that for the third consecutive year, it has been named one of Chicago's Best and Brightest Companies to Work For®.
This prestigious recognition is awarded to organizations that demonstrate exceptional human resource practices, an innovative approach to business, and a commitment to employee engagement and satisfaction.
Bluco set itself apart among this year's entries by embodying a simple but powerful philosophy: "Do the right thing." With a strong emphasis on integrity, community engagement, and employee well-being, Bluco has built a unique company culture that fosters growth, teamwork, and a sense of purpose.
Setting a New Standard for Compensation
Bluco demonstrated its commitment to doing the right thing for its employees by introducing a process designed to ensure that all employees' salaries exceed industry standards by at least ten percent. This approach sets a new industry benchmark for compensation. It also helps to attract and retain top talent, while fostering a highly engaged and motivated team.
In addition to competitive pay, Bluco offers a wide range of benefits that prioritize employee well-being and work-life balance. From flexible schedule options to company sponsored wellness programs & stipends, the company has created an environment where employees can thrive both personally and professionally.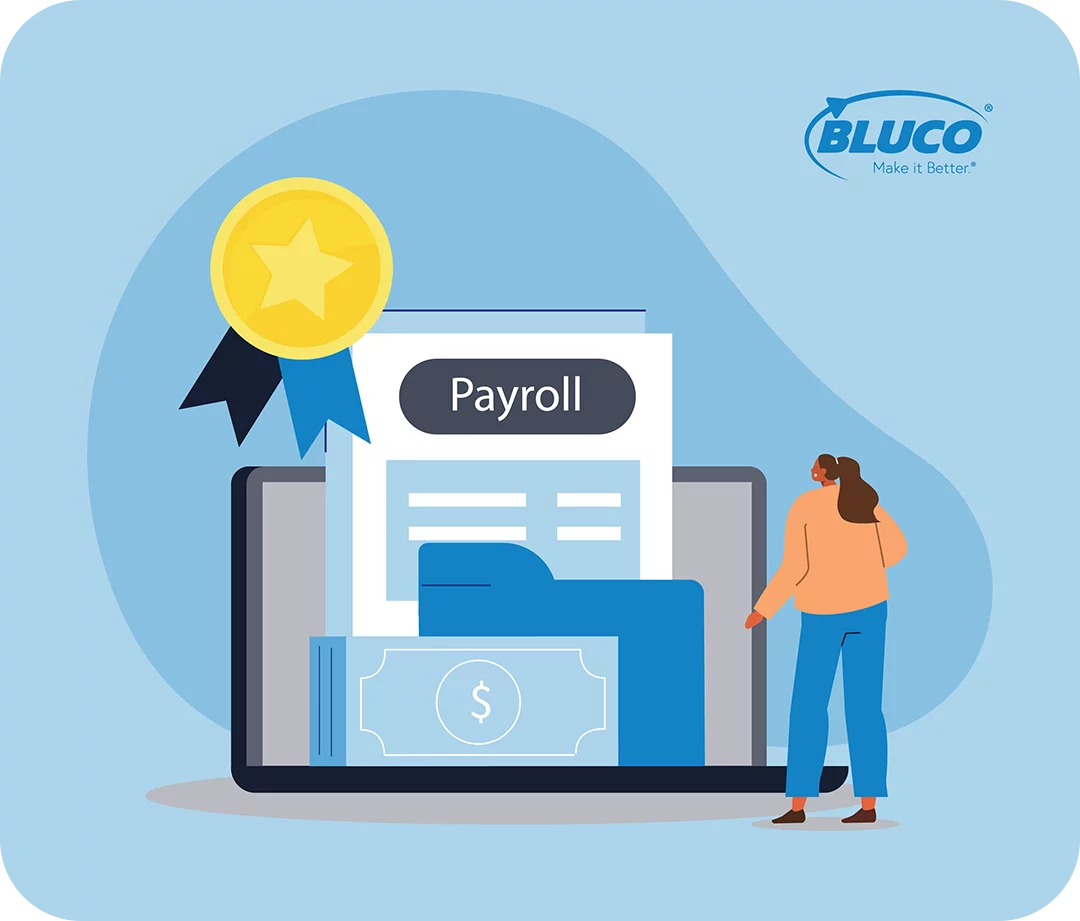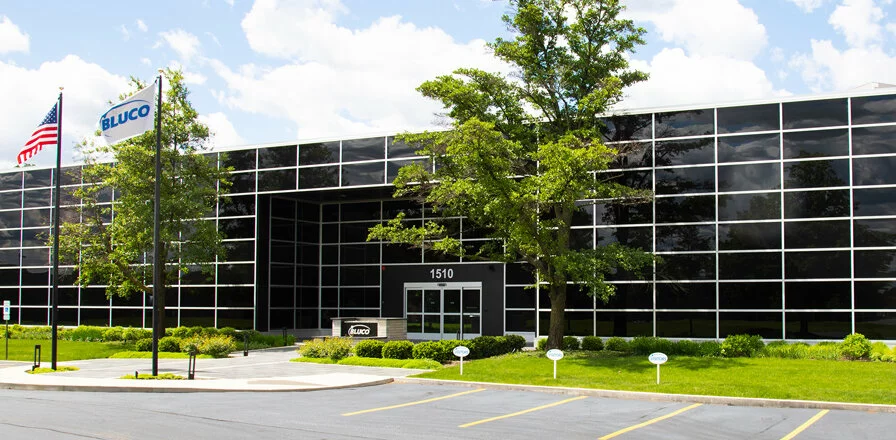 Doing the Right Thing For the Community
The company's dedication to the community is another factor that sets it apart as a Best & Brightest Company to Work For. Through its charitable initiative called Bluco Cares, the company and its employees participated in eight charity events in 2022. They volunteered at the Spring Special Olympics Games, fulfilled the holiday wish list of an adopted family, came together for an all-company 5K to benefit research into a neuromuscular disorder, and donated time and resources to many other causes.
---
"Our tagline is 'Make it Better,' and that goes beyond our company walls," says Pagone. "We want to do the same for the communities where we live and work as well. It's important that we make a difference where we can.''
---
Hiring Based on Potential
Bluco's recruitment and selection practices also contribute to its status as a Best & Brightest Company to Work For. In an environment where many candidates with outstanding potential are passed over due to lack of experience, Bluco is taking a different approach to entry-level positions. The company employs a potential-based recruitment program called Hire>Inspire>Grow, which focuses on candidates' values, character, and willingness to learn rather than specific experience or credentials. By prioritizing training and support, Bluco invests in its employees' growth, fostering a culture of mentorship and leadership development.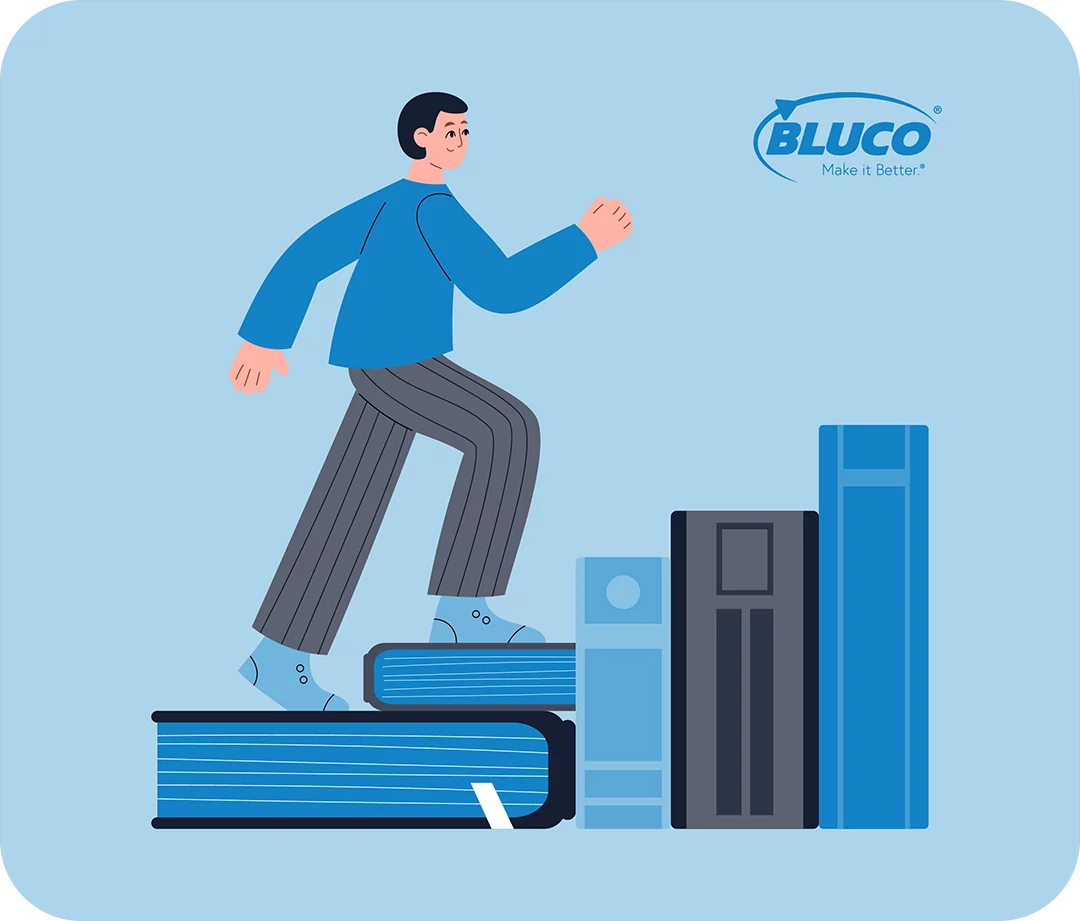 Celebrating Achievement
The Best & Brightest Companies to Work For are chosen annually by the National Association for Business Resources (NABR), based on an independent review of key measures relative to other nationally recognized winners.
---
"Given today's need for talent, retention of talent, and the further issues related to the pandemic, these companies have proven they are superior to market conditions," said Jennifer Kluge, President and CEO of NABR and The Best and Brightest Program. "They are elite thinkers and this honor demonstrates their commitment to excellence."
---
For their part, Bluco's team is thrilled to be three for three this year. "Hearing that we're one of the winners again — that never gets old," says Pagone.
For more information about Bluco, or to check for career opportunities, visit bluco.com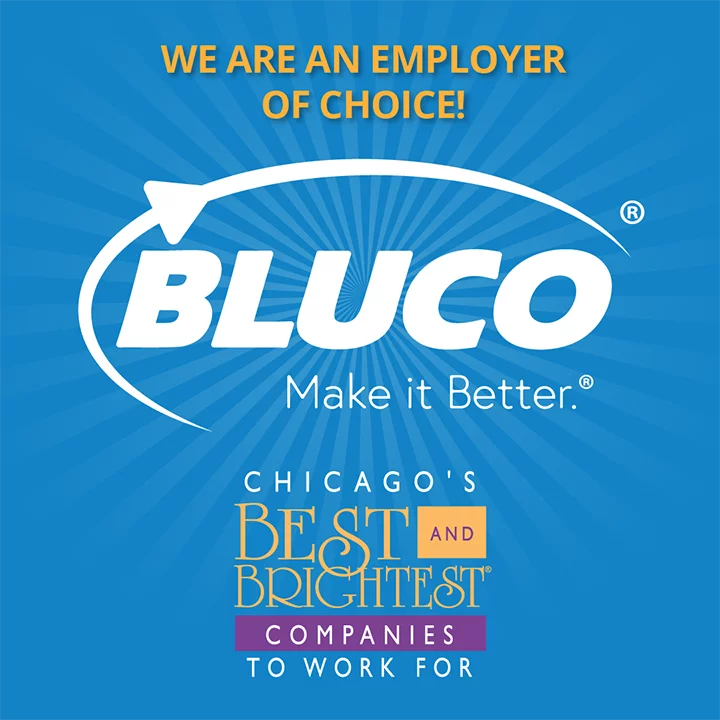 ---
About Bluco® Corporation
Bluco has dedicated itself to one mission for over 30 years: to help manufacturers Make it Better by creating modular fixturing solutions for welding, machining, robotics and positioning applications. Bluco offers employment opportunities in engineering, machining, welding, logistics, marketing, accounting, and administration. Their full-service facility provides employees the physical spaces they need to be their best, and state-of-the-art manufacturing facilities that allow the team to create modular solutions that help customers overcome manufacturing challenges.
---
About the Best and Brightest Programs
The Best and Brightest Companies to Work For® competition identifies and honors companies that demonstrate exceptional human resource practices and an impressive commitment to their employees. Organizations are assessed based on categories such as communication, work-life balance, employee education, diversity, recognition, retention and more.